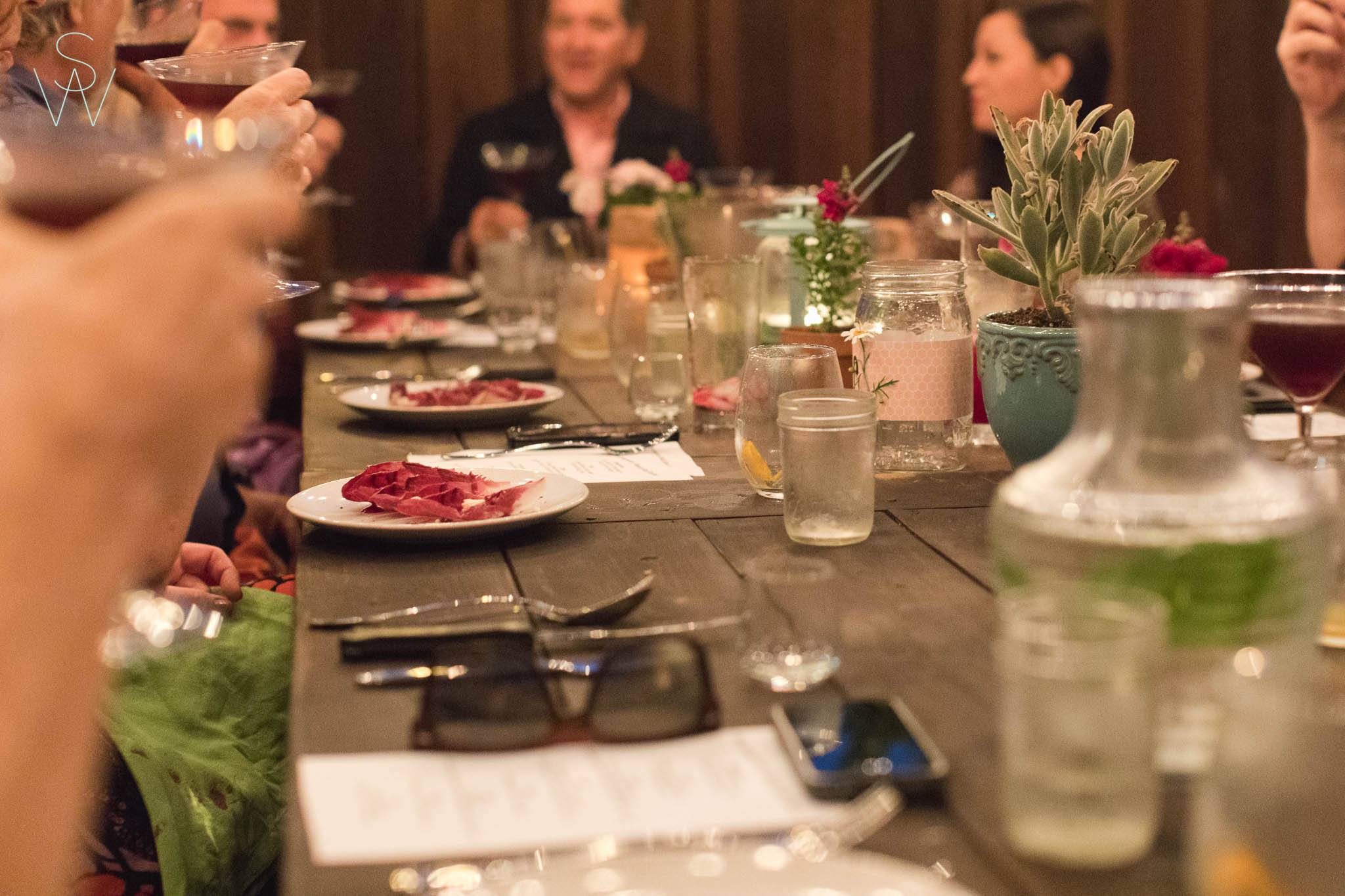 Neat Underground is a pop-up restaurant located inside Red House Kitchen.
RHK is a charming little red house located on the corner of 13th Street & Donax in Imperial Beach.
(Visit RHK every day from 77am-2pm for breakfast, lunch and coffee.)
The entrance for Neat Underground is on the side of the building near the parking lot.
Contact
619.884.8096
neatunderground@gmail.com
Location
775 13th Street
Imperial Beach, CA
Hours
Thursday-Sunday, 5-9pm